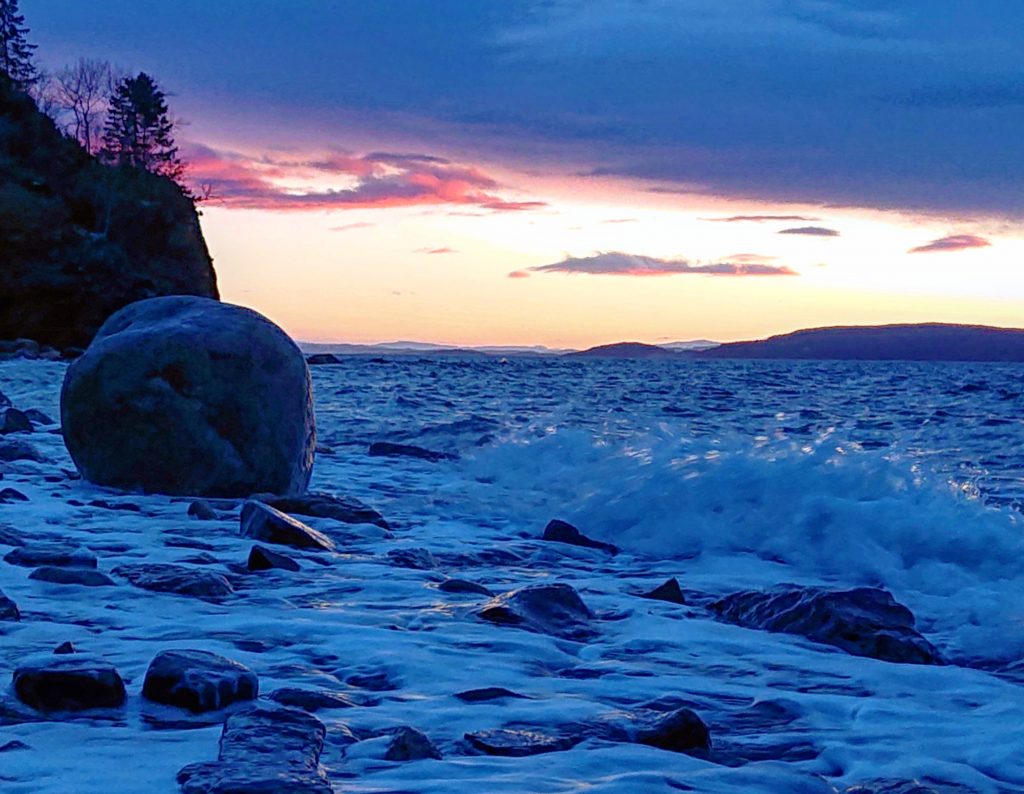 The feedback from visitors here at Hjellup Fjordbo tells us that people find the space a good place to be to calm down and rest from the hustle and bustle of everyday life. Based on such feedback, we now invite you to a retreat weekend at Hjellup Fjordbo this spring. "Retreat" can be translated to something like withdrawing or seeking a refuge, and it is precisely such a refuge that we believe Hjellup Fjordbo can represent for those who need it. In principle, all weekends can be booked for such a retreat, as long as we have available capacity. Those who participate choose to what extent they want to participate in communal meals - full board, or whether they want to arrange their own food. We do not initially organize joint activities, but have suggestions for activities that can help to find peace and good experiences: A walk on the shore or along a lonely road or path, a skiing trip up in the hills, a quiet evening with a fire on the fireplace and a nice view of the fjord, a bath in our heated jacuzzi at the very edge of the beach or a kayak trip along the fjord. The price is quite favorable:
We charge NOK 3,500 for one person from Friday to Sunday in a separate three-room house with full board, and if several people share a house, of course the price per person even cheaper.
Price example with three people on full board from Friday to Sunday in a house with three bedrooms: NOK 2,300 per person. person.
A weekend with self-catering (each house has its own, well-equipped kitchen) costs NOK 2,400 for one person in a separate apartment with three bedrooms.
If three people share an apartment and choose self-catering, the price per person becomes NOK 867 for the whole weekend.
Welcome to the retreat weekend at Hjellup Fjordbo!